Welcome Waxpool Pirahnas!

Register to JOIN THE PTA to receive notifications about news, fundraising events and opportunities to volunteer in our school.
Our 2019-2020 Back to School PTA Packet is coming soon! It will include our calendar of events and much more! Check out what our PTA has in store for the NEW school year and why it is important for you to become a member of the PTA!!!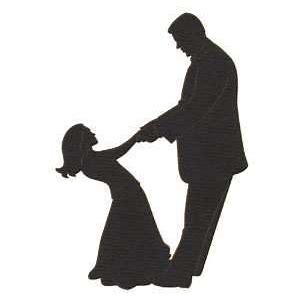 DADDY DAUGHTER DANCE FRIDAY, FEBRUARY 7TH FROM 6:30-9:00PM. THERE WILL BE DANCING, DESSERTS, MUSIC, FACE PAINTING, LIMO RIDES, AND MUCH MORE!! PRE-SALE TICKETS AVAILBLE NOW UNDER STORE TAB. WE HOPE TO SEE ALL YOU DADS AND DAUGHTERS THERE.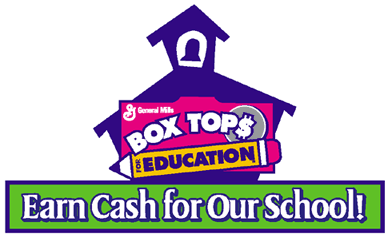 Box Tops Classroom Challenge. Classroom with the most box tops collected and submitted by February 21st will receive a PIZZA PARTY!!