The PTA will use the funds & points obtained through the programs listed below to directly benefit our children & our school. The funds allow the PTA to provide a variety of things (field trips, assemblies, books, etc.), while the points help to purchase much needed supplies (for art, PE, classrooms, etc.). Thank you for your support!!
Box Tops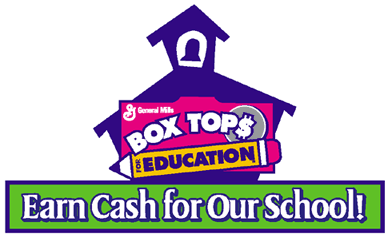 General Mills "Box Tops for Education" can be found everywhere, on a wide variety of items, including Huggies products, Cottonelle products, many Betty Crocker and Pillsbury products, numerous brands of cereal, Yoplait yogurt, Juicy Juice, and many more. (For a full list of participating products, click here.) 10 TOPS = $1.00 for our school!! Simply clip the Box Tops cleanly along the dotted lines, being careful not to cut off the expiration date, and turn them in to your child's teacher.
Harris Teeter Together in Education
Harris Teeter's Togerther in Education program gives schools a chance to earn funds when you link your VIC card and shop Harris Teeter brands. When you shop Harris Teeter brands, a percentage of your purchases is donated to the school that your vic card is linked to. Please link your VIC card to Waxpool Elementary School.
SCHOOL CODE: 6572

Art to remember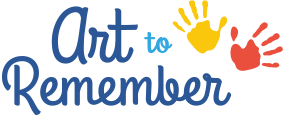 Art to Remember's unique fundraising program makes it easy to raise funds for your school. They use student artwork to create personalized, memorable products that reflect students, school, and community.
Art to Remember will begin September 16th.
Lace up for Learning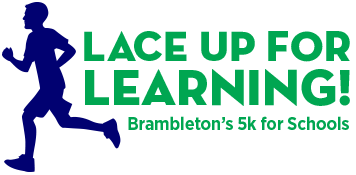 Lace up for Learning is a family-oriented fundraising 5k event designed to encourage a healthy lifestyle and engage local communities in support of our schools.
Please select Waxpool Elementary while registering for the Race. The more people that run for the school , the more money the school gets.
MOMS APPLE PIES

Help support the Piranha PTA by purchasing pies for friends and family, and yourself, during the PTA Pie Sale fundraiser! Our vendor this year is the infamous Mom's Apple Pie Company in Leesburg, VA, which has been featured in Southern Living Magazine, on the Food Network, and the recipient of raves from the Washington Post. The Pies are selling for $20, and there are multiple pie flavors to choose from! Feel free to ask friend, family, and neighbors to order as well. If you're leaving town, but want to support the sale, pre-order pies to be donated on your behalf to a local food bank & first responders during this holiday season.
Spirit Nights
SPIRIT NIGHTS TBD FOR 2020-21